Press Release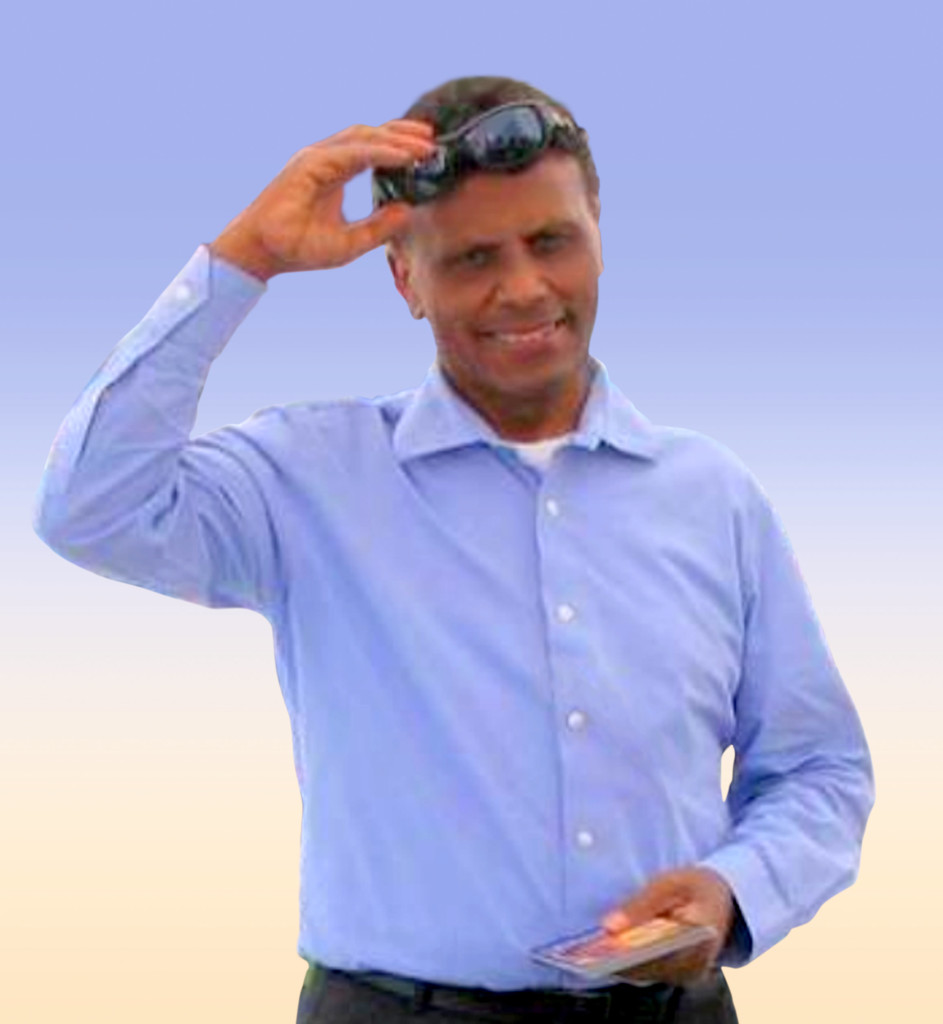 Author Getty Ambau was born in Ethiopia. He first came to the United States as a foreign exchange student, where he studied one year at a high school in Ohio. Later he entered Yale University, where he majored in molecular biophysics and biochemistry and economics. He is the creator of the Desta series, which have received recog­nition and won three awards. He is also the author four nutrition books. All of Getty's books can be viewed and purchased on Amazon as well as on this site.
Amazon: http://www.amazon.com/s/ref=nb_sb_noss_2?url=search-alias%3Daps&field-keywords=getty+ambau
or here:  http://www.gettyambau.com/order-online/
For Immediate Release
DESTA, THE PRECOCIOUS ETHIOPIAN SHEPHERD BOY, AGAIN DELIGHTS READERS OF ALL AGES AS HE CONTINUES HIS EPIC SEARCH FOR THE GOLD COIN OF MAGIC AND FORTUNE
Inspirational Series of Novels for the Young and Young at Heart Who Seek Courage and Strength to Accomplish Life's Goals and Dreams
San Jose, California, October 8, 2014—Today, Falcon Press International has learned that Getty Ambau's most recent novel, Desta: To Whom the Lions Bow, is a winner of Moonbeam's 2014 Children's Book Award for Young Adult Fiction—Historical/Cultural.
This third installment follows the barefoot young shepherd boy on his continuing journey to find King Solomon's 3,000-year-old coin. When Desta was a small boy, he dreamed of climbing one of the mountains that circle his valley so that he could touch the sky and feel the clouds in his hands. Then, one day while he was tending the animals in the field, his grandfather's spirit revealed himself to Desta. The spirit told Desta that not only will he go to the place of his dreams but also travel beyond the mountains to earn a modern education and seek his family's twin Coin of Magic and Fortune.
Desta finally climbs one of the mountains near his home, but he can neither reach the sky nor grasp the clouds. Instead, he discovers a world much bigger and more enchanting than he has ever seen, giving him the impetus to leave his family and pursue his dual missions.
The first volume of this epic story, Desta and King Solomon's Coin of Magic and Fortune, chronicles the boy's life in the Ethiopian highlands. The book won Moonbeam's 2010 Children's Book Award and a 2011 Independent Publishers Young Adult Book Award
The second book, Desta and Winds of Washaa Umera, follows Desta's education through the fourth grade, his search for the coin, and his fantastical adventures along the way. This novel was featured both in the digital and print versions of Kirkus Reviews early this year.
The most recent volume, Desta: To Whom the Lions Bow, tracks Desta though the completion of his eighth-grade education and his exploration of northern Ethiopia's remote caverns. Here, he examines an ancient cave-wall map that traces the paths the two coins have traversed.
Desta's dual mission endures, but no god or human knows how, where, or when it will conclude. Meanwhile, his story continues to thrill readers and serve as a source of courage and inspiration to all who see their own goals and dreams reflected in Desta's.
"Stunning . . . Breathtaking . . . Powerful . . . Edifying" —Kirkus Reviews
"A gripping and inspiring parable for readers of any age struggling to meet life's challenges!"
—Vincent Cusenza, writer
"These books belong in every library.  Desta belongs in everyone's heart."
—Dr. Helen Bonner, author, Cry Dance
About the author:  Although educated both in the natural and social sciences and a business owner over the years, writing has always been Getty Ambau's inner calling. He has written books on health and nutrition, which have sold internationally. Like Harry Potter or The Book Thief, Desta is enjoyed by readers of all ages and walks of life.
Where the DESTA books are sold:  http://www.amazon.com/s/ref=nb_sb_noss_1?url=search-alias%3Daps&field-keywords=getty%20ambau&sprefix=getty+am%2Caps
http://www.barnesandnoble.com/s/getty-ambau?store=allproducts&keyword=getty+ambau